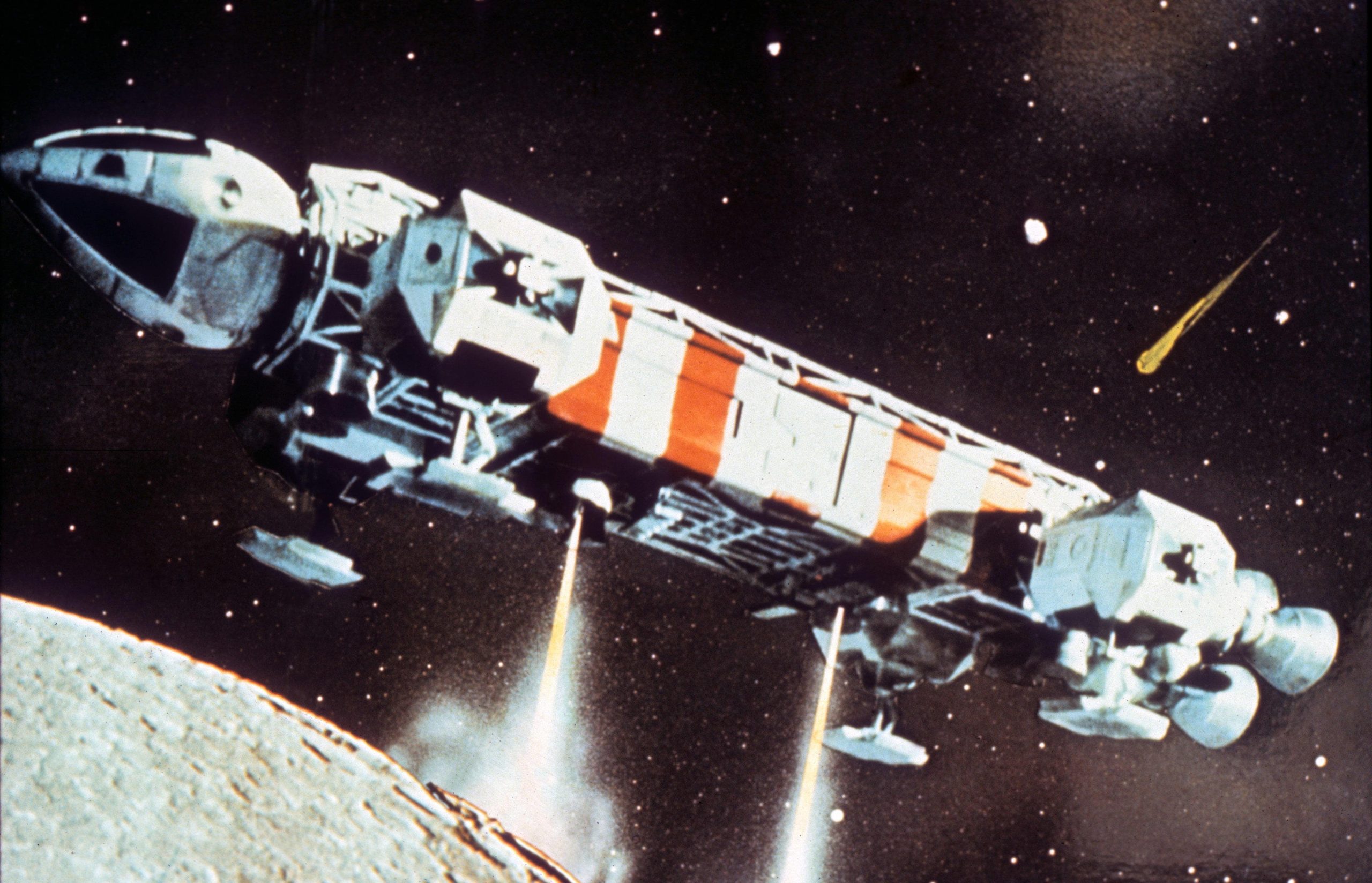 1999: il decollo
La nostra storia inizia alle soglie del nuovo millennio.
Focus originario
Eravamo inizialmente focalizzati sulla valutazione ambientale degli impianti di telecomunicazione.
Evoluzione
Col tempo ci siamo aperti anche alla valutazione tecnica e di progettazione ingegneristica per lo sviluppo delle reti di telefonia mobile e di telecomunicazioni radio.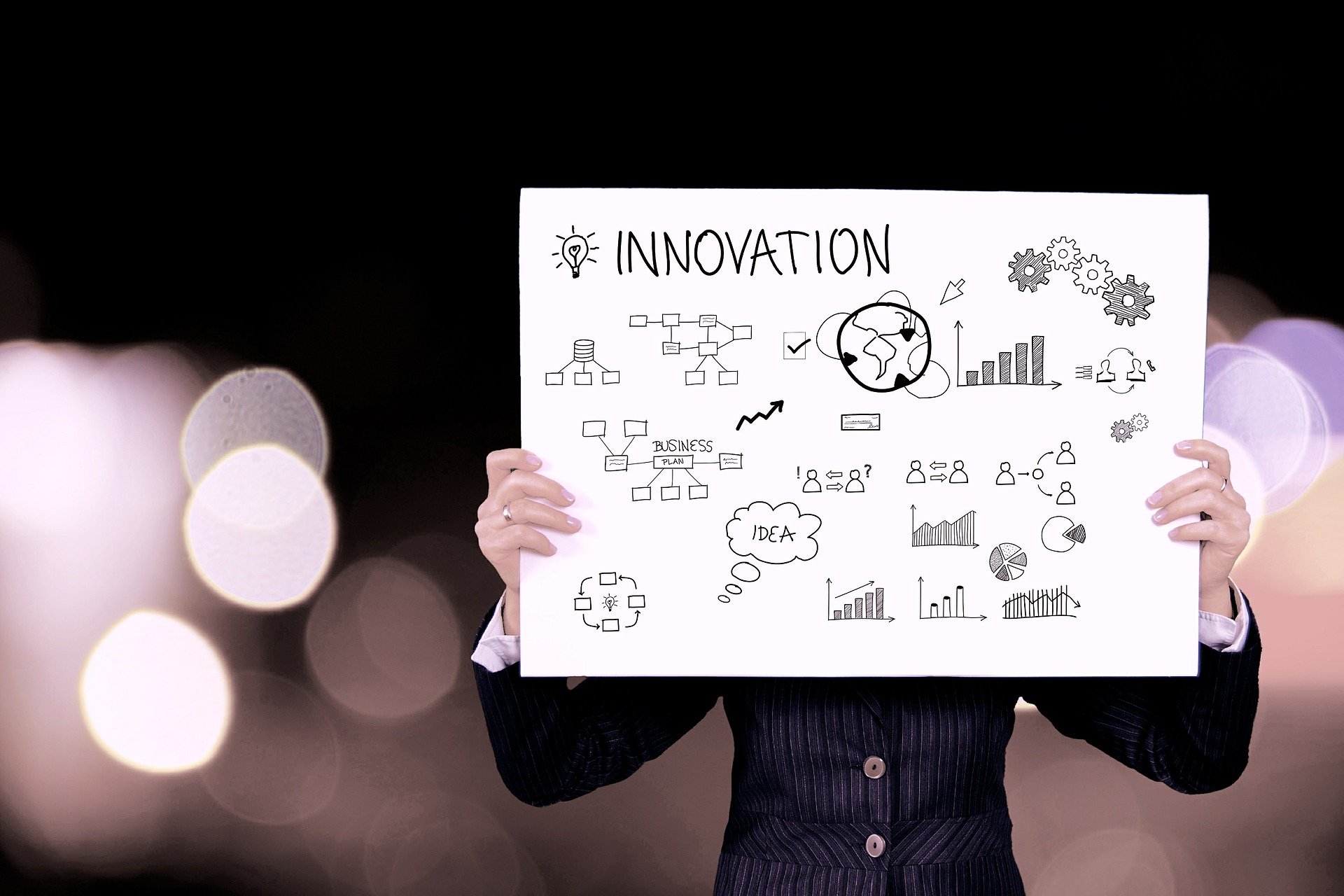 Leitmotiv
Fame di innovazione e voglia di crescere sono da sempre la nostra benzina. Da qui il nostro motto So it Works!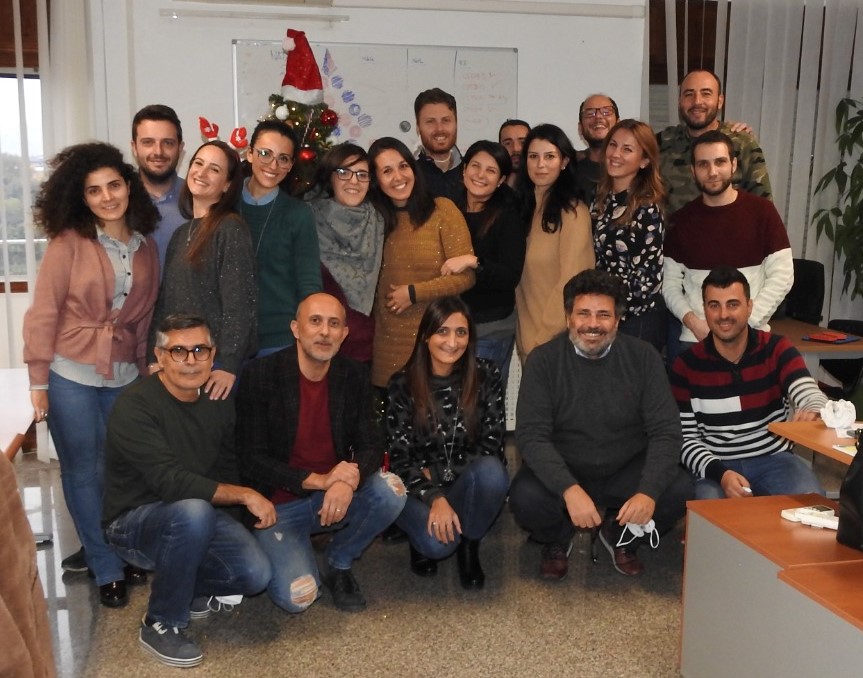 People have the power!
La chiave del nostro successo sono le persone. Dall'inizio abbiamo creduto che investire nelle risorse umane fosse fondamentale.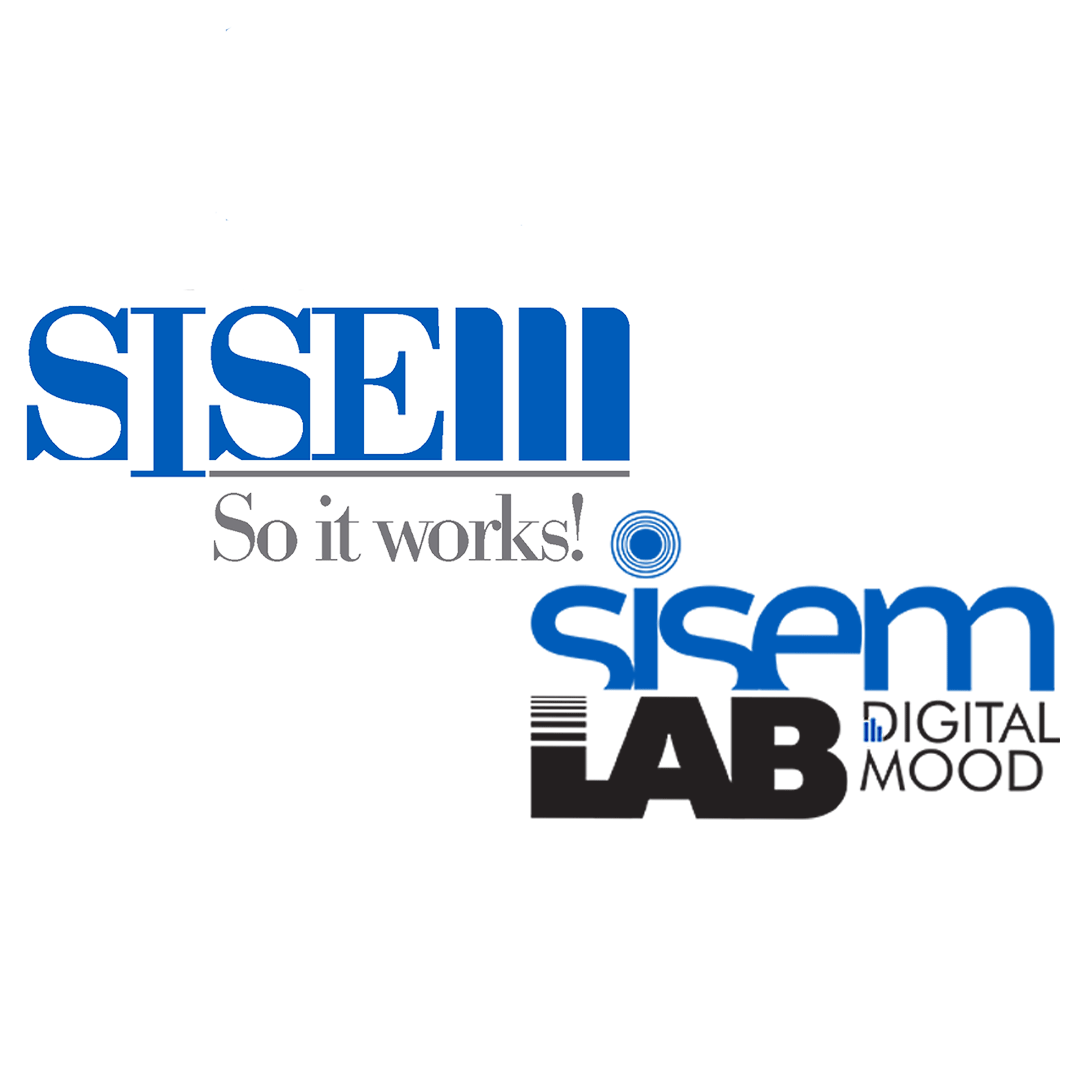 Presente e futuro
Dopo ben 23 anni di attività possiamo sentirci fieri di ciò che siamo diventati e che abbiamo realizzato, tutti insieme.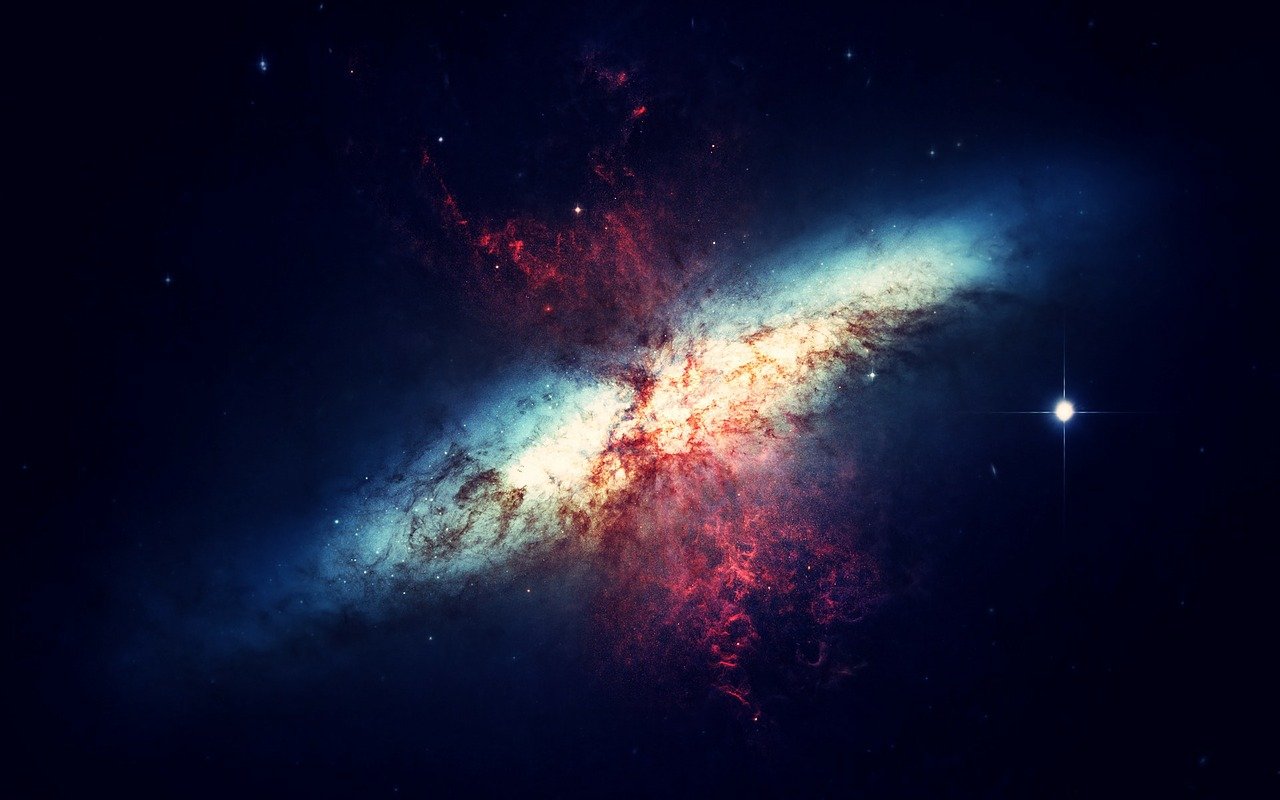 Prospettive?
Continuare a esplorare pensando che il nostro miglior progetto sia quello a cui dobbiamo ancora dare vita!
Da sempre il nostro obiettivo è quello di dare un contributo allo sviluppo di tecnologie digitali, che nasca in un ambiente di lavoro empatico, nel quale coltivare le proprie attitudini e crescere a livello umano e professionale, condividendo un sentimento di appartenenza e di fiducia verso il futuro.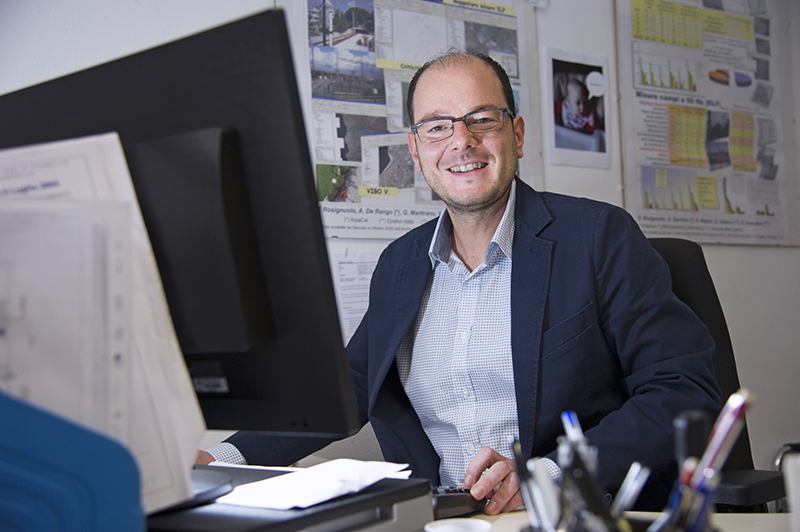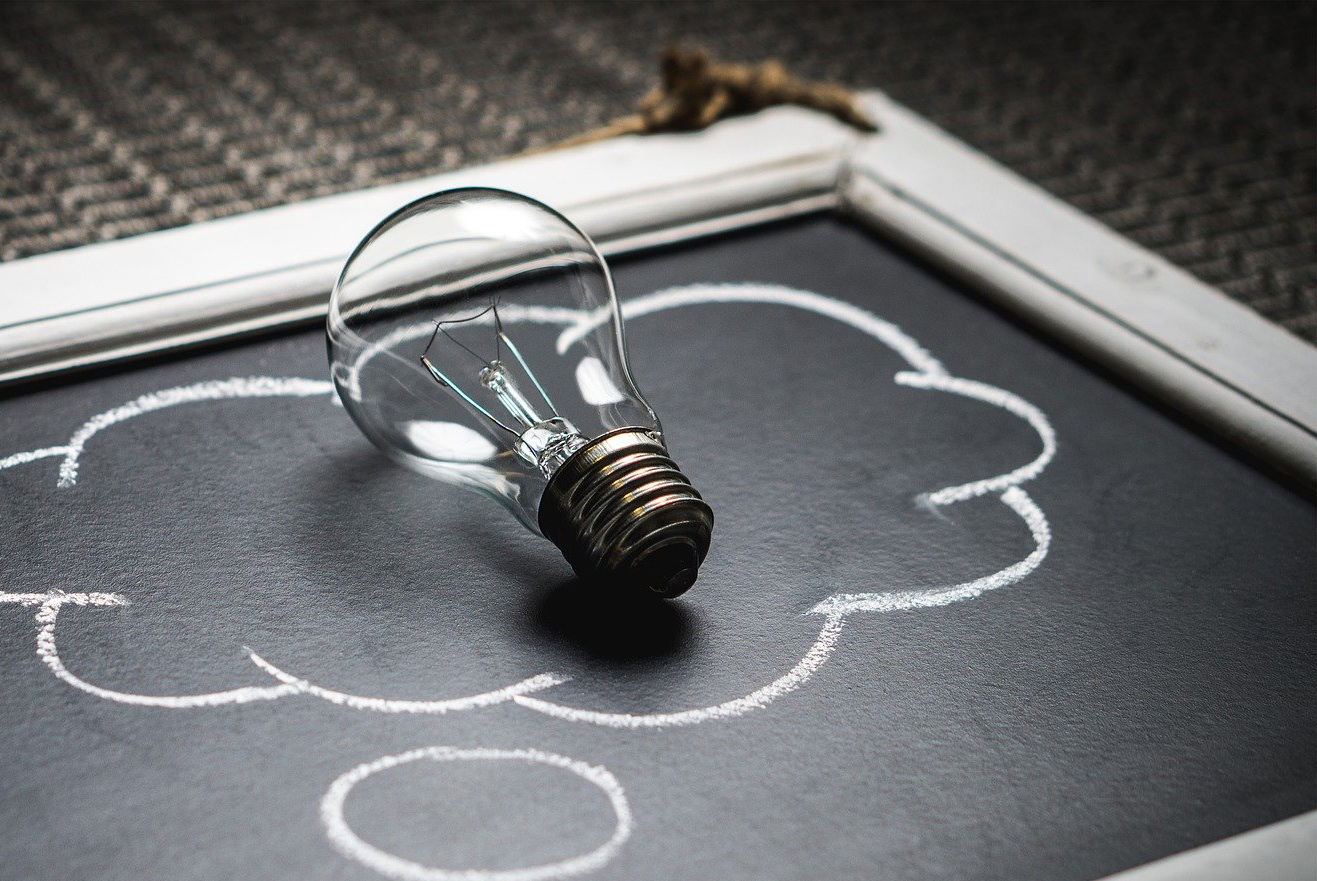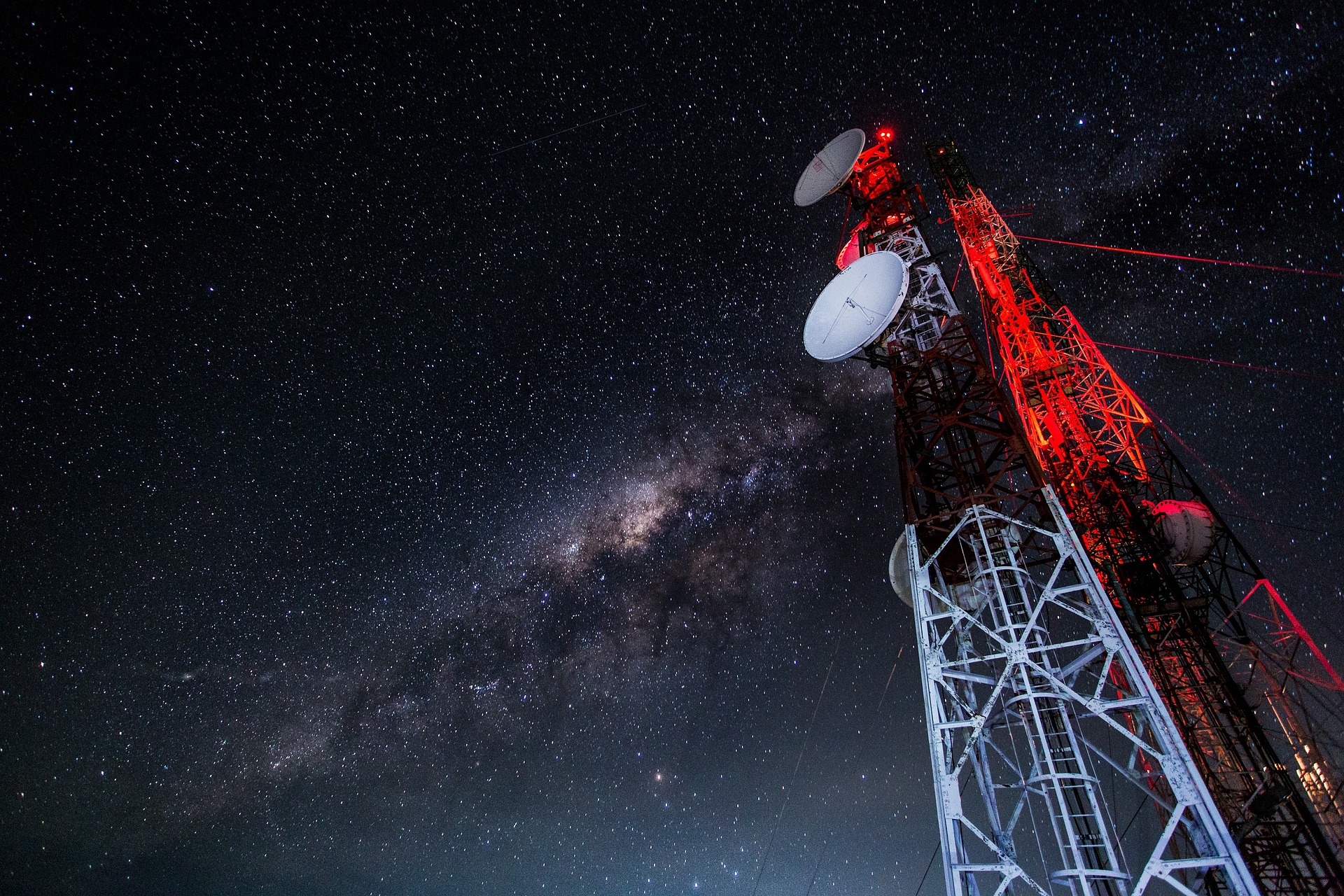 Generare valore per le aziende che si affidano a noi è la nostra missione. Come? Attraverso l'ausilio all'avanzamento tecnologico e la progettazione di infrastrutture ad alta sostenibilità ambientale, oltre che con il monitoraggio e l'ottimizzazione della qualità del servizio.
Definizione obiettivi cliente