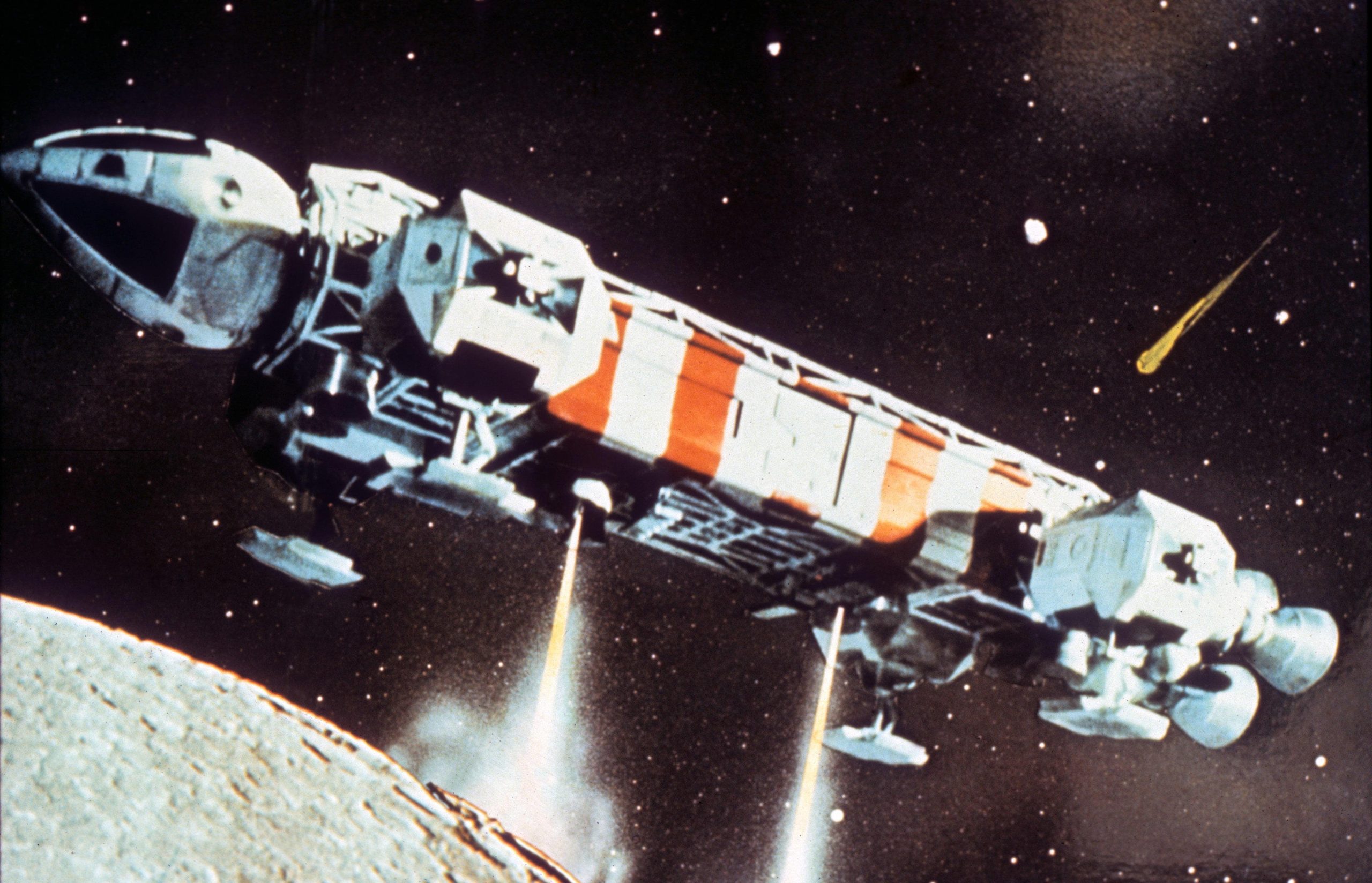 1999: the take-off
Our history begins on the threshold of the new millennium.
Original focus
We were initially focused on the environmental assessment of telecommunications installations.
Evolution
Over time we have also opened up to technical evaluation and engineering design for the development of mobile and radio telecommunications networks.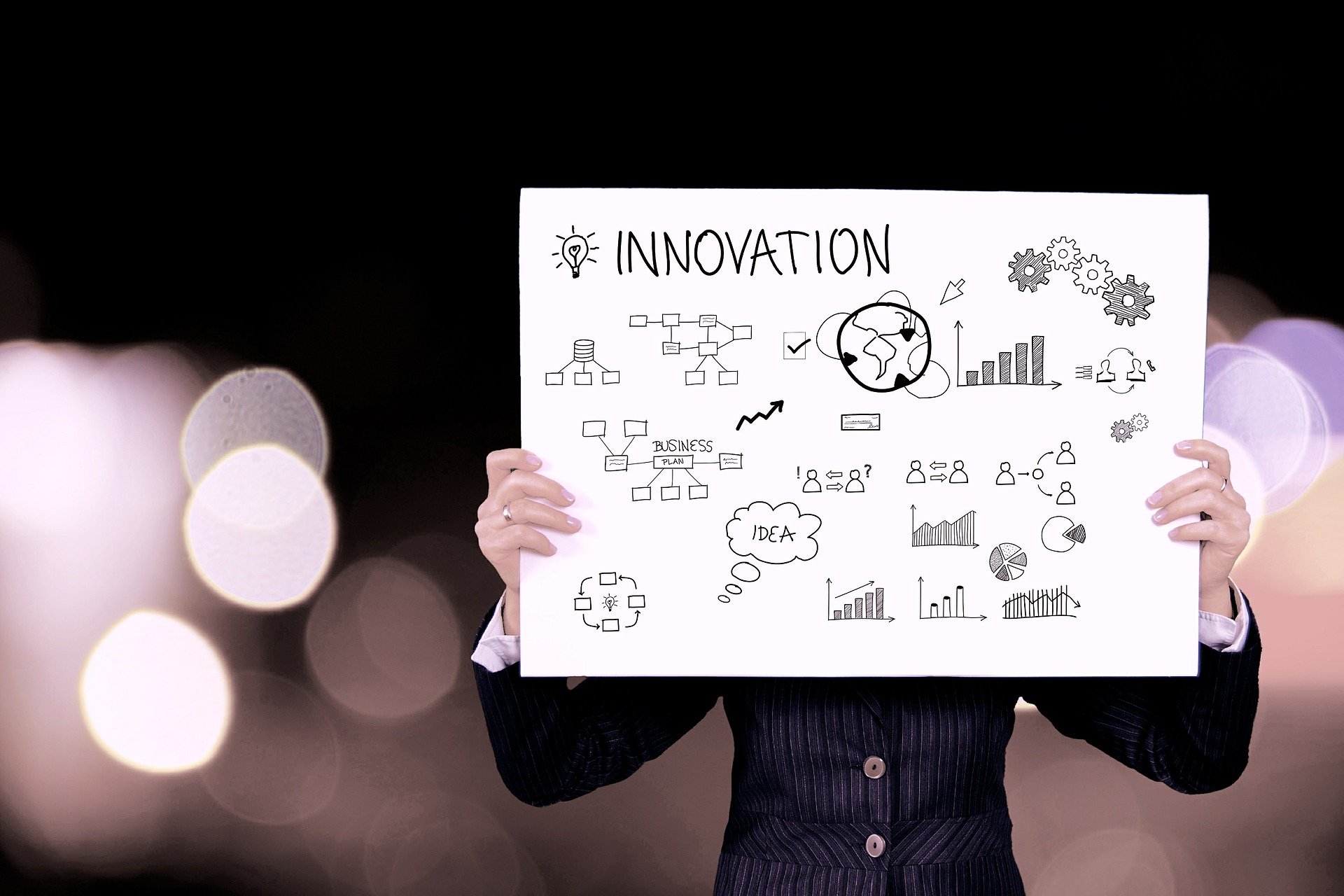 Leitmotiv
Hunger for innovation and desire to grow have always been our petrol. Hence our motto So it Works!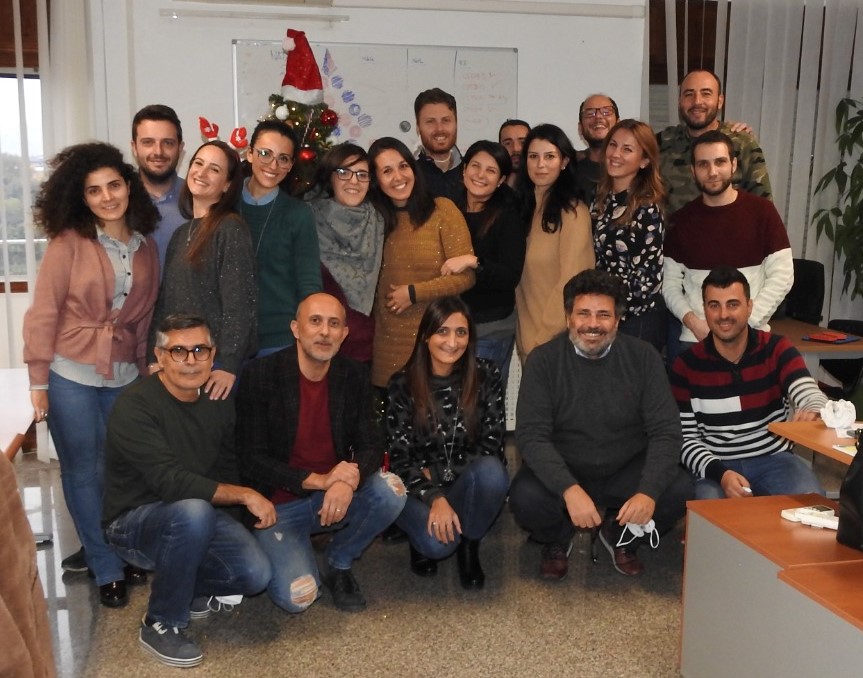 People have the power!
The key to our success is people. From the beginning, we believed that investing in human resources was fundamental.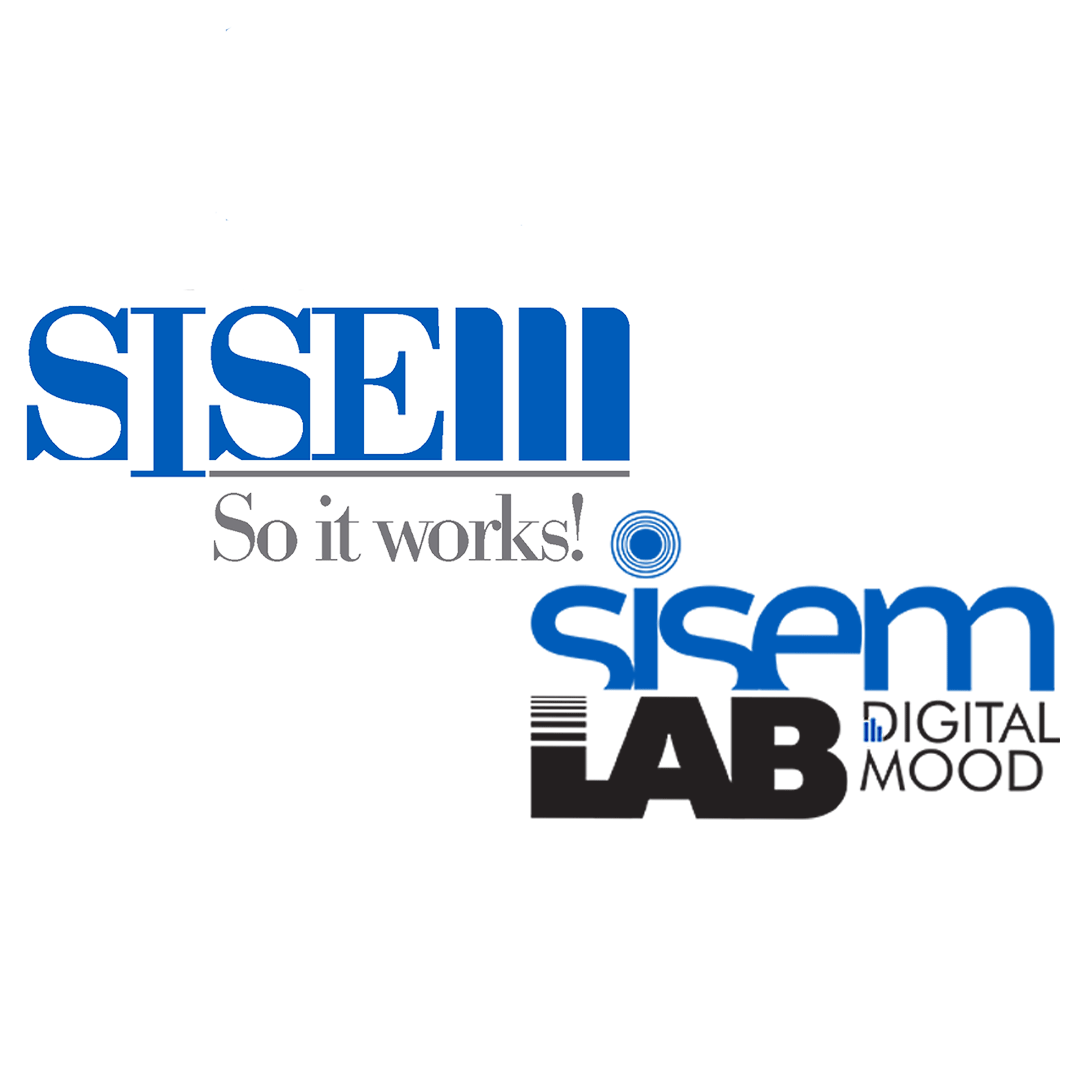 Present and future
On the threshold of our 23rd birthday, we can only feel proud of what we have become and achieved, all together.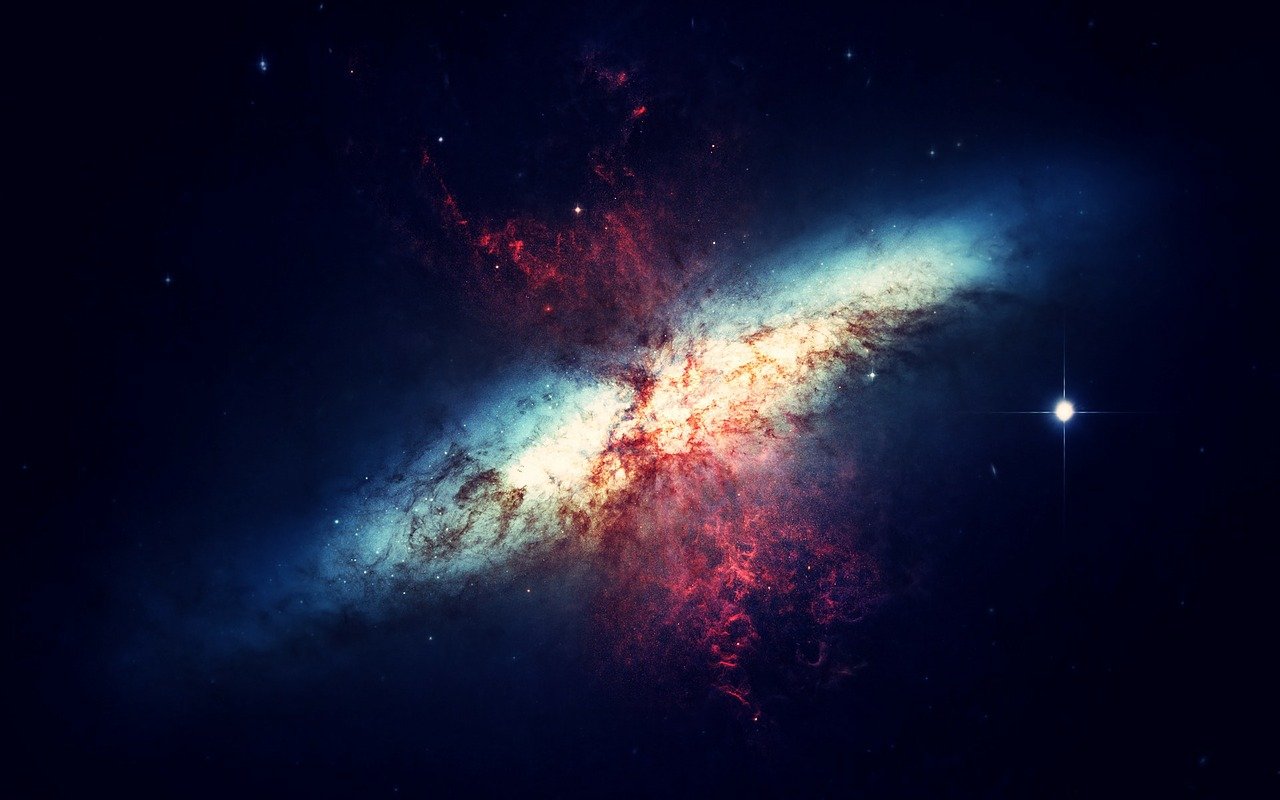 Perspectives?
Continue exploring thinking that our best project is the one we still have to give life to!
Our goal has always been to make a contribution to the development of digital technologies, born in an empathetic working environment, in which to cultivate their own attitudes and grow at a human and professional level, sharing a feeling of belonging and trust for the future.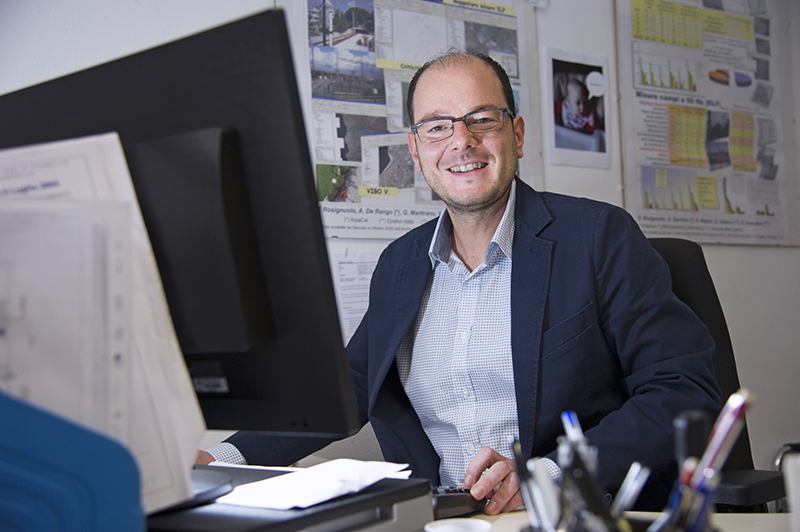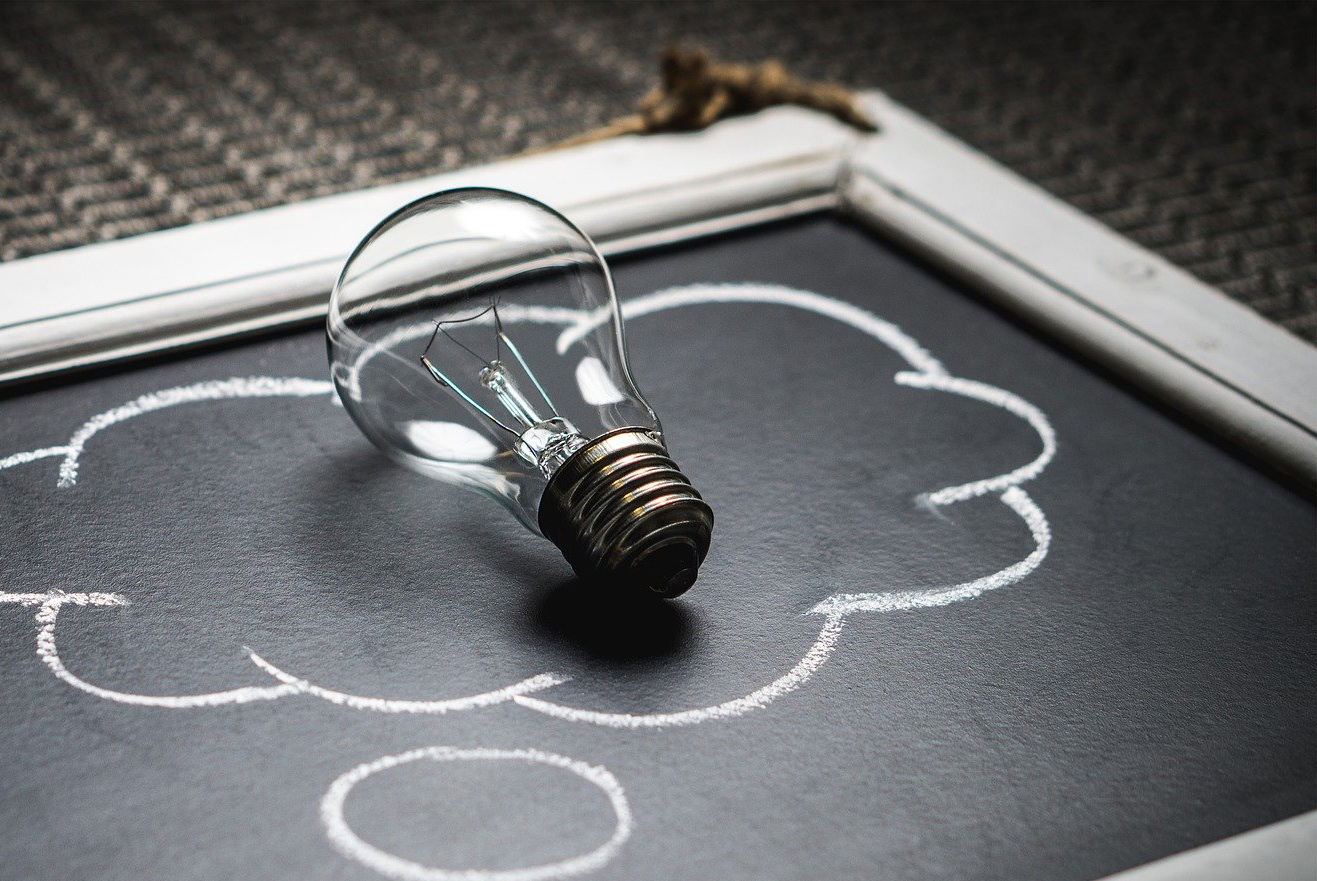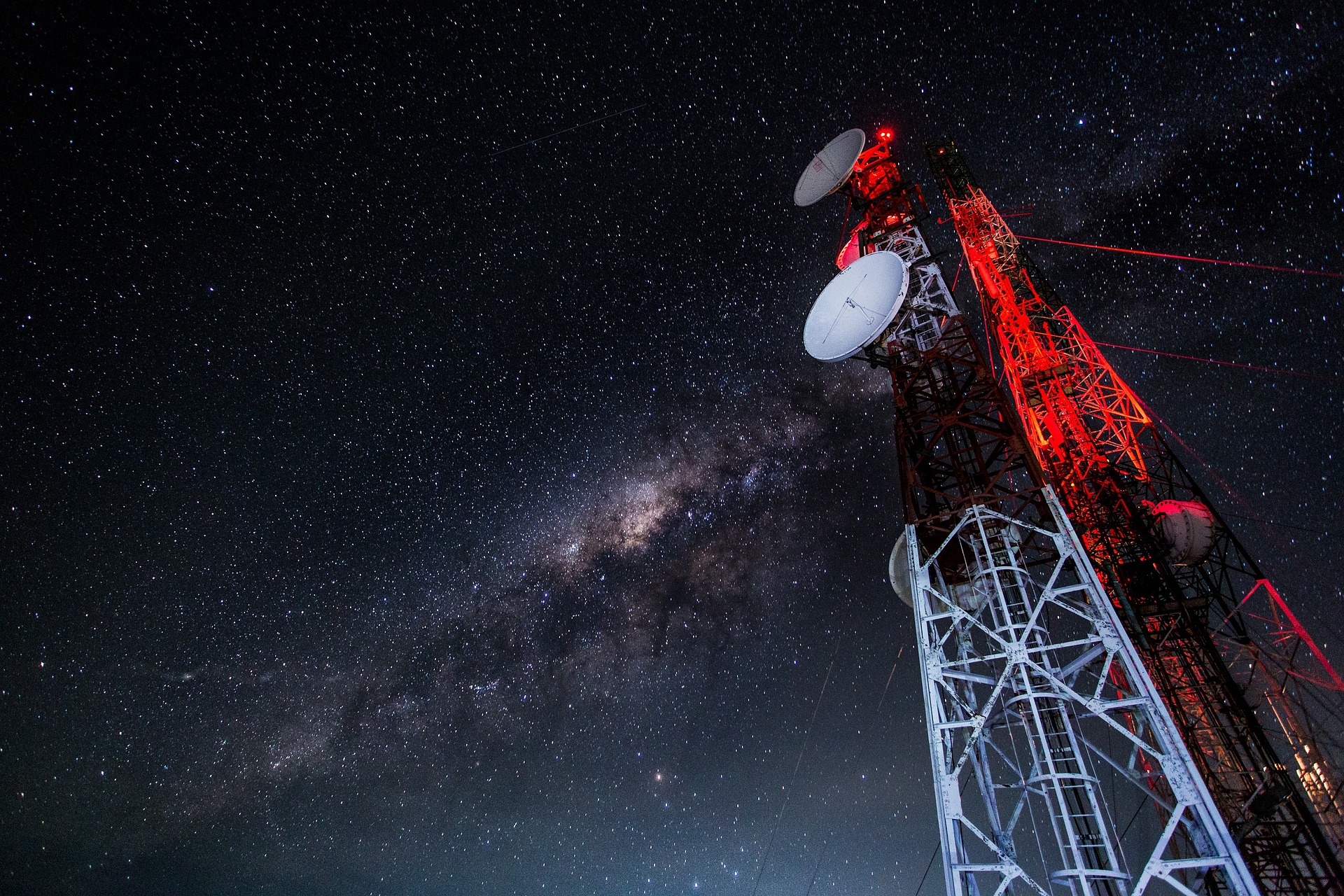 Generating value for companies that rely on us is our mission. How? Through the aid to technological advancement and the design of infrastructures with high environmental sustainability, as well as with the monitoring and optimization of service quality.
Defining customer objectives